Here is part of our Healthy Me Week follow up
We would like to share some of the many photos that we took on our fantastic trip to London last week. We were all really well behaved and everyone enjoyed our visit. We even saw the Queen leaving Buckingham Palace. Perhaps she heard that St Day And Carharrack School were outside.
Our Year 6 team took part in the Festival of Rugby organised by the Cornish Pirates. They had a fantastic time and proved excellent ambassadors for St Day & Carharrack Community School.
SURF'S UP ! Our recent residential stay in Newquay.
Congratulations to those in Year 6 who took part in the maths Hub Challenge Day at Trewirgie School yesterday.....and WON!
World Book Day
Class 5 shared their books with Class 3 and each other. The children and staff also enjoyed dressing up as their favourite book character.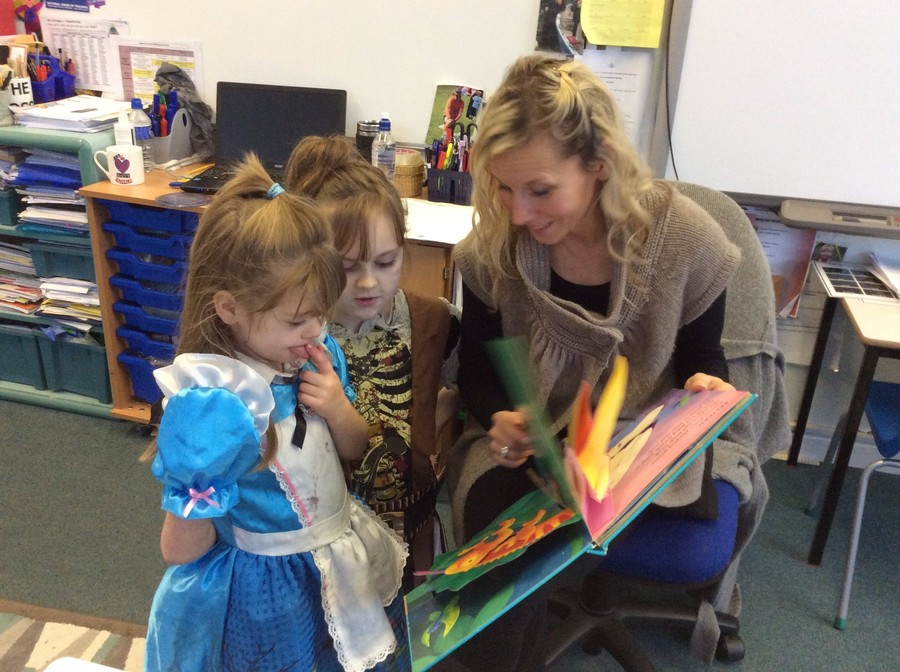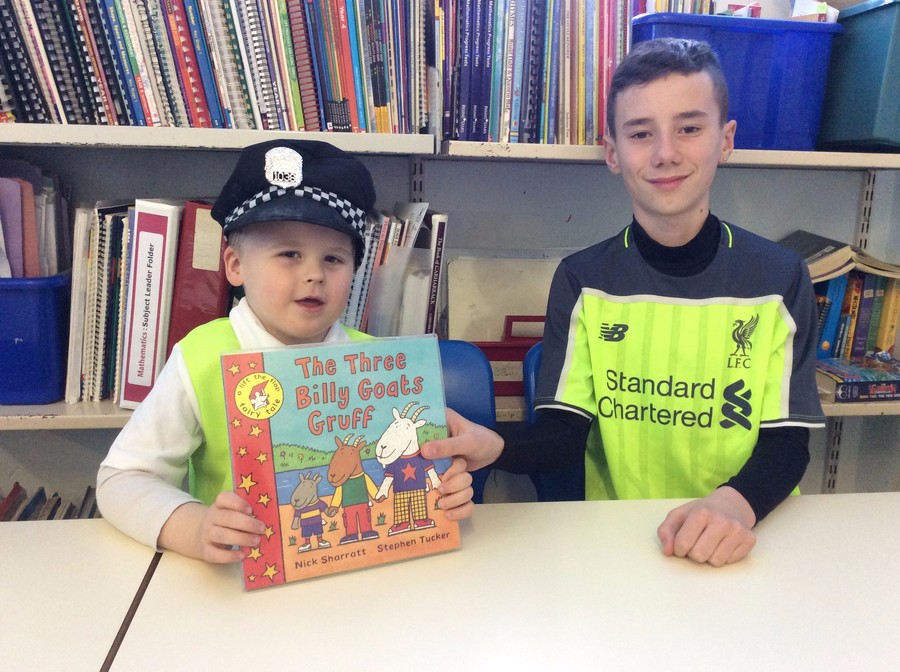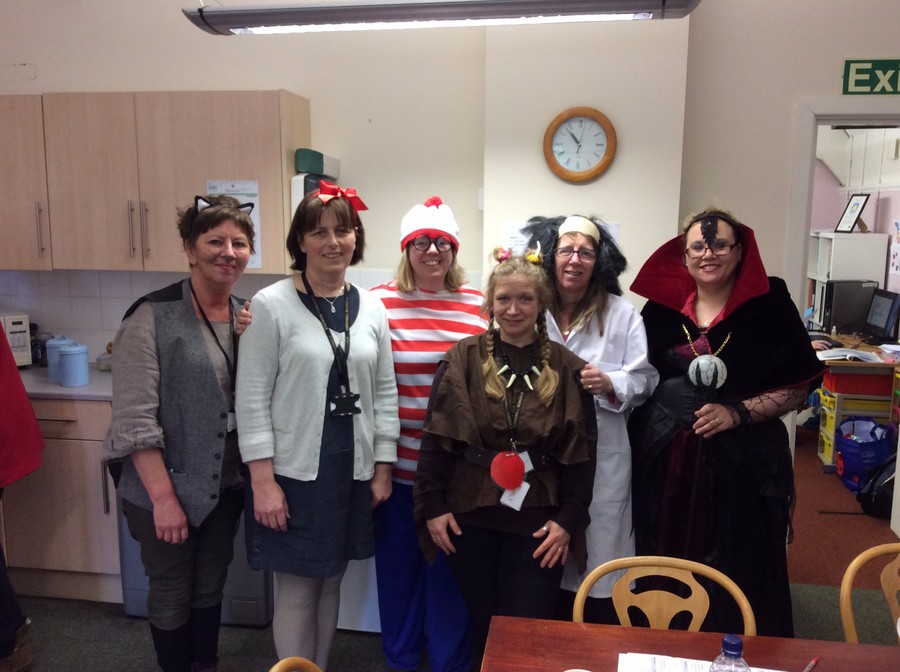 Even our staff have favourite books!
The Science Boffins came to show us how brilliant science can be..