Turquoise Class with Miss Popperwell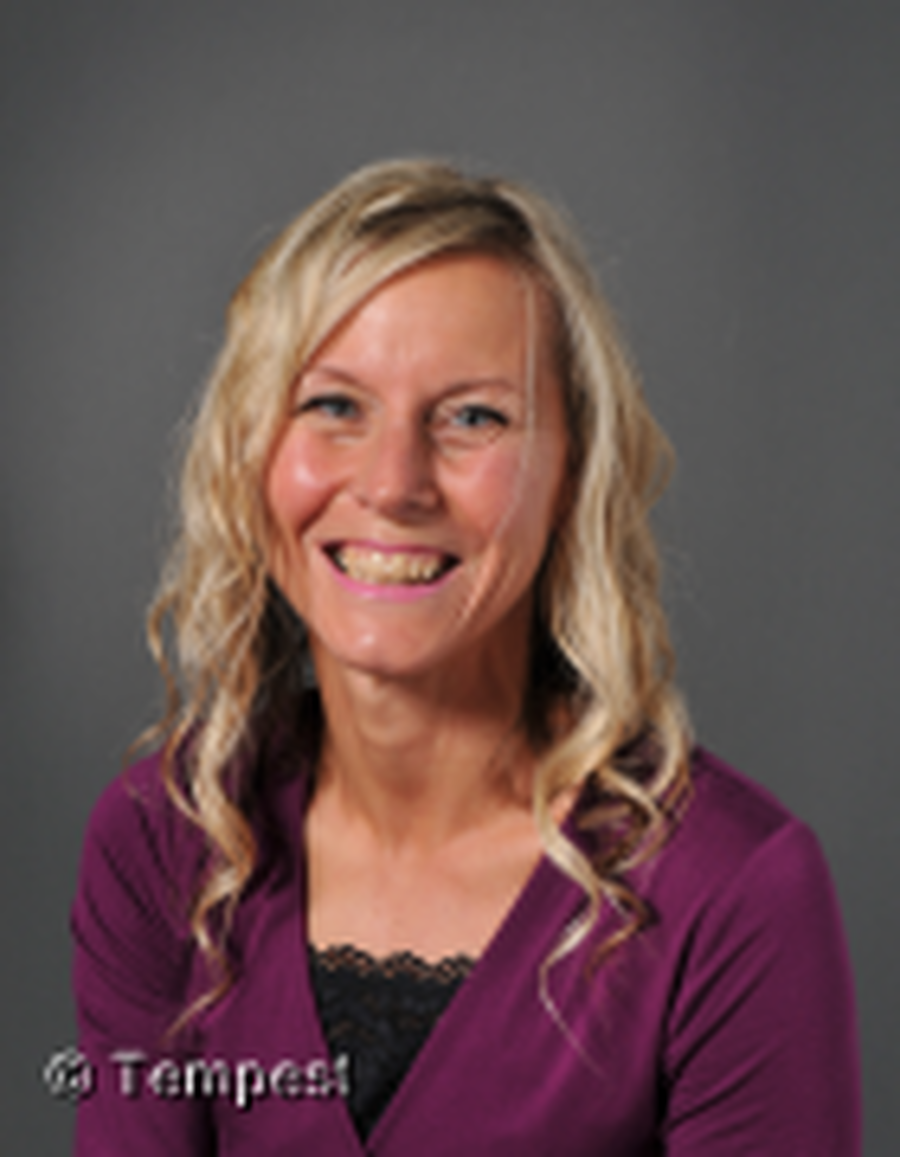 Miss Popperwell gets us ready to take the giant step to Secondary school.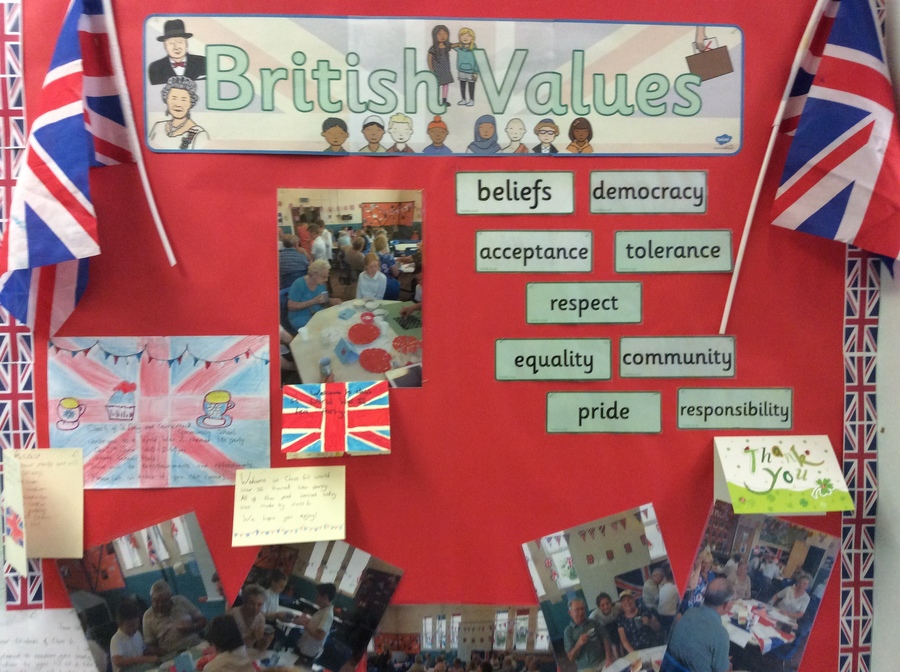 World War 2 Revisited by Class 6.
This term Class 6 have been finding out about World War 2 and how it affected the nation. They found it really interesting as they learned about how the everyday people coped and survived.Class 6 could not believe how very little people had to eat. Part of their lesson was exploring recipes with Miss Popperwell and an idea was born. The children decided to put on a reproduction street party for the older citizens of our community, some of which were born just as the war finished.The children with the help of Mrs Thomas then started baking some of the recipes. With Mrs Pooley and Miss Tumbridge they learned the popular war time songs. The Hall was decorated with Union Jack bunting and Union Jack tablecloths and some of the children became waiters and waitresses and served tea to the visitors.They really enjoyed listening to the real life stories that the older people could remember. After tea was eaten Class 6 turned themselves into a choir and set toes tapping with their war time medley. At the end of the afternoon there were smiles all round from both the children and the visitors. Well done Miss Popperwell and Class 6!
More Cornish Pirate photographs-proving that we took the rugby seriously.